Academy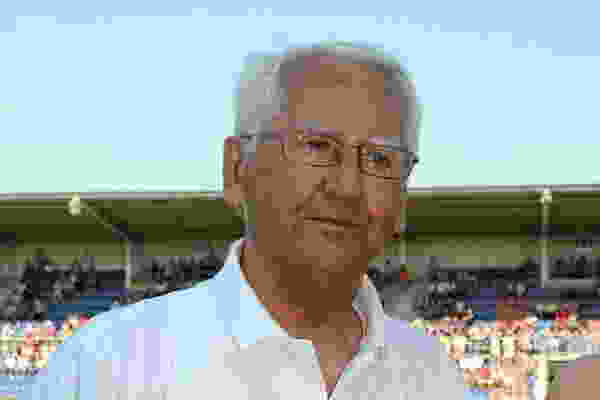 From the history of the football academy
"I see the future of football, and not only in 1.FC SLOVÁCKO, in the creation of top conditions for talented youth".
Miroslav Valenta Sr., founder of the FA, co-owner of SYNOT
The football academy was founded in 2001, still under the name of the first league club 1.FC SYNOT, a.s., which was established in 2000 by merging the clubs FC SYNOT Slovácká Slavia and FC SYNOT Staré Město.
It continued the excellent functioning of the sports classes at the Sportovní Primary School in Uherské Hradiště.