VIDEO: Ohlasy po zápase s Cracovií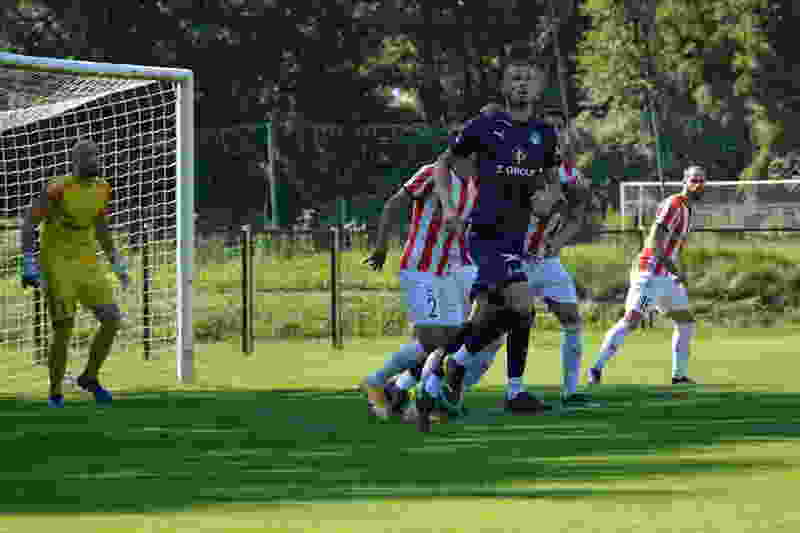 Slovácko na úvod herního soustředění ve Slovinsku porazilo polskou Cracovii Kraków 1:0. Jedinou branku vstřelil ve druhém poločase Rigino Cicilia. Na druhé straně vykopával míč z brankové čáry Stanislav Hofmann.
"Byl to náročný zápas, dobrá prověrka. Hrozné počasí, technický a fotbalový soupeř. Bylo to trošku jiné než některé zápasy v lize. Myslím, že nás to dobře připravilo na bulharský tým. Lokomotiv Plovdiv asi bude hrát podobným stylem." říkal po zápase obránce Hofmann.