VIDEO: Milan Petržela po zápase v Liberci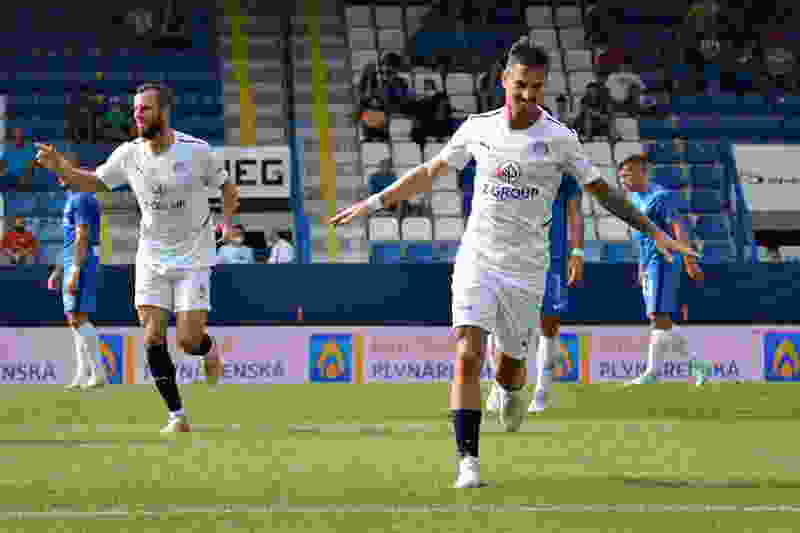 Běžela 31. minuta utkání, když se Milan Petržela otočil ve vápně a poslal míč za záda domácího gólmana... 
"V prvním poločase jsme měli trošku víc ze hry, podařilo se nám dát gól, což nám pomohlo psychicky. Ve druhém poločase to bylo o něco horší. Navíc nám nepomohlo vyloučení, ale musím říct, že to kluci vzadu zvládli," hodnotil historicky první vítězství na půdě Liberce autor jediné branky utkání.
Mentioned player:
Milan Petržela