Slovácko drew with Orenburg 2:2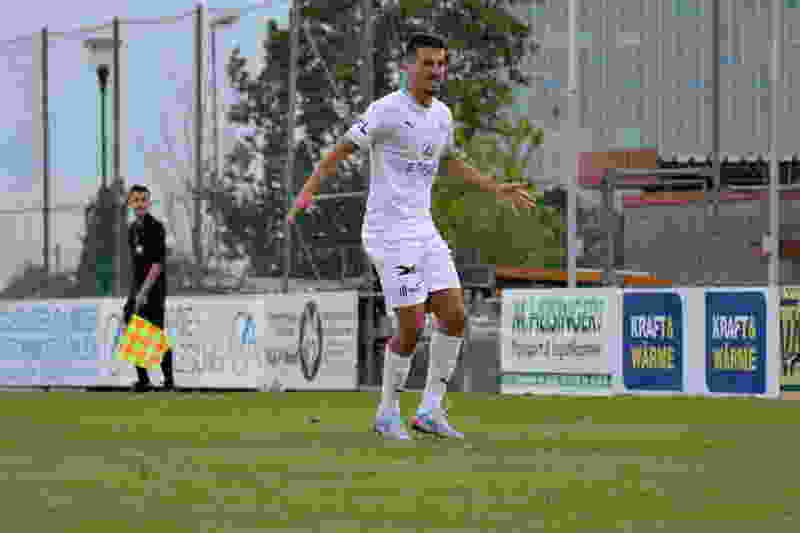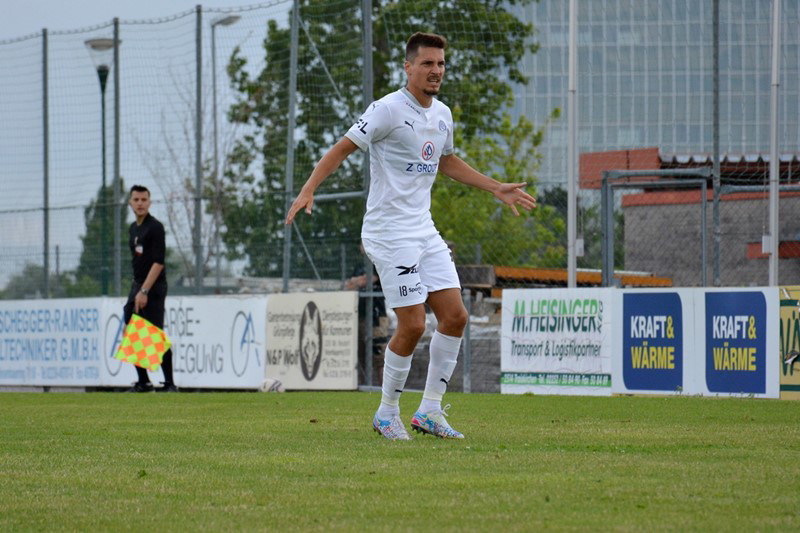 Slovácko drew with Russian Orenburg 2:2 in the fourth preparatory match. Slovácko was twice down but managed to equalize thanks to goals by Navrátil and Sadílek.
The first ten minutes belonged to Slovácko, when the game was played only in Orenburg's half, but the only chance from the initial pressure was Šašinka, who fought his way in front of the goalkeeper, but instead of finishing he opted for a pass, which did not find its recipient.
As the minutes ticked by, the game evened out and the Russian team made several uncomfortable chances to test goalkeeper Nguyen. The latter finally cashed in in the 42nd minute, when Orenburg's players enjoyed the lead after a quick break - 1:0.
Slovácko equalised at the beginning of the second half when Navrátil scored in the 48th minute with a shot to the far post - 1:1.
Slovácko could have turned the score in their favour in the following minutes, but Divíšek's finish went high above and Sadílek's finish was twice dealt with by the Orenburg goalkeeper.
Slovácko regretted the missed opportunities in the 63rd minute when Prudnikov, after an individual action, shot to the far post - 2:1.
Slovácko turned up the tempo and more interesting chances came, but lacked more composure in finishing. This changed only in the 84th minute when Merdovic found Sadilek with a precise pass, who made no mistake - 2:2.
No more goals were scored and Slovácko drew with Orenburg 2:2 in their last match before leaving for the training camp in Slovenia.