VIDEO: Reactions after the match with Prostějov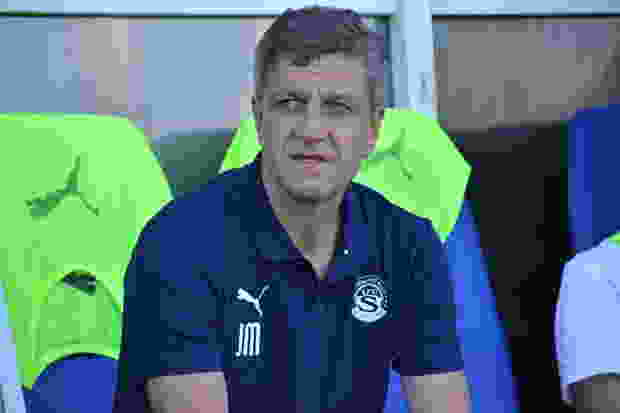 Slovácko won the second match of the summer preparation. After a 6:1 win over Vyškov, Slovácko defeated Prostějov 5:0.
Lukáš Sadílek scored two goals. "It's good that we're falling there. It's for the confidence of all the players, because in the past it wasn't like that and we worked hard for the goals. Now we just have to make sure we don't jinx it. We must not rest on our laurels," said Lukáš Sadílek after the game.
Assistant coach Josef Mucha also praised the result and the performance. "I think we did a better performance than in the match with Vyškov. The result can also be appreciated in the sense that the opponent also scored two elevens, which was not the case with Vyškov," said Mucha.