Holzer: I believe the transfer will move me forward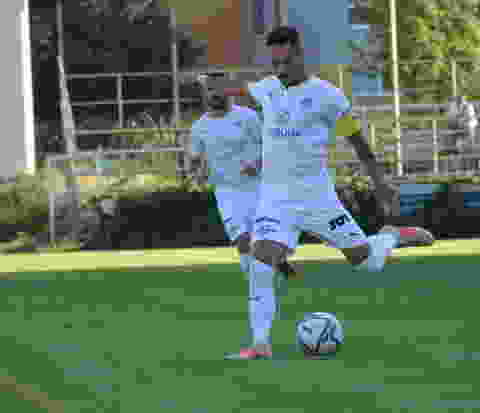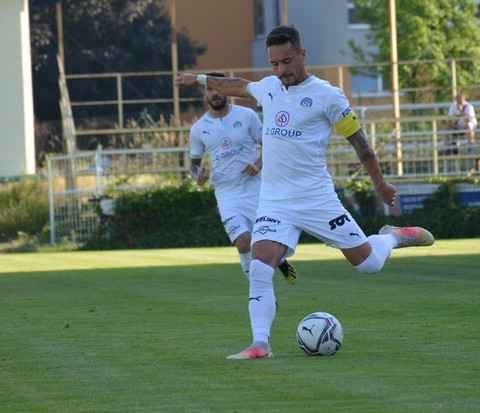 Slovácko defeated MFK Vyškov 6:1 in the first match of the summer preparation. Daniel Holzer, who transferred from Ostrava, also played in the match and wore the captain's armband in the opening match, so he will not miss the contribution to the coffers in the cabin.
"It's like that everywhere, only the prices are different. For example, in Sparta it was a rocket, here it is less, but it still goes into the team's coffers, so the team spends it," Holzer said with a smile and explained how his transfer to Slovácko was born.
"At the end of the season I knew I could leave Baník. Then when coach Svedik contacted me that he was interested, I knew I wanted to go to Slovácko. We know each other from Ostrava and we are close to each other. I believe that the transfer to Uherské Hradiště will take me further," continues Holzer, who has the first days of a demanding preparation under his belt.
"Every preparation is demanding. Especially after the time off, but I have to say that coach Svedik's preparation is different than it was in Ostrava - it's tougher," he reveals.
The team will have a tough preparation to play a cup match against Plovdiv from Bulgaria at the end of July.
"I played in the Europa League in Sparta and also in Zlín, where my team and I advanced to the group stage, so we gained valuable experience. It will be difficult to get to the main competition through the preliminary rounds, but I hope we have the skills, that the coach will prepare us well and we will bring the cups for Slovácko," he wishes.