Stanislav Hofmann stays in Slovácko!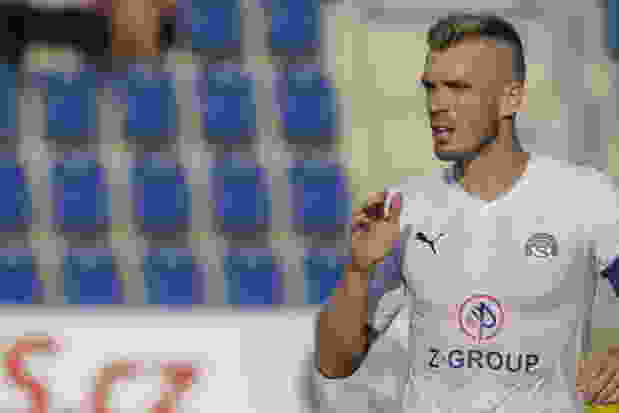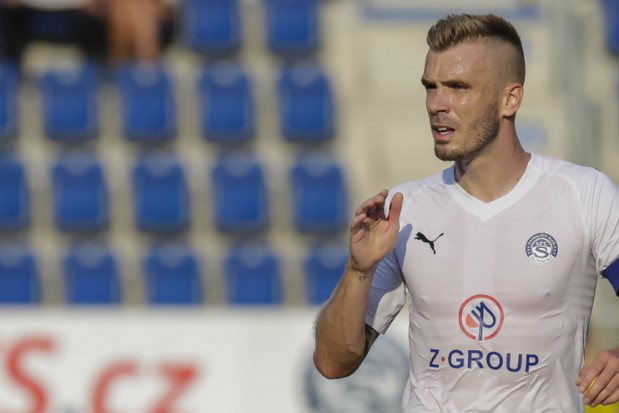 The club management agreed on the terms of the contract with Stanislav Hofmann, who will eventually wear the Slovácko jersey in the upcoming 2021/2022 season.
"We are happy that we finally managed to agree with Standa on his continuation in our club. The player and the cab know each other well and I am happy that he remains another of the players who signed the most successful season in the club's history," said sports director Veliče Šumulikoski after signing the contract.
Stanislav Hofmann joined Slovácko in the summer of 2012 from Baník Most. He played a total of 160 league games and scored 13 goals. Now he can improve this statistic even more in the 1.FCS jersey.
"Negotiations were dragging on for a very long time and I didn't want to wait anymore because of my family, but I also wanted to start training as soon as possible. I have a great motivation to continue in Slovácko because of the cups, moreover the team except Kliment stayed together and the coach stayed as well. In the end, we agreed with Mr. Pojezný on further cooperation," adds Stanislav Hofmann.