B-team coped with Vysočina reserve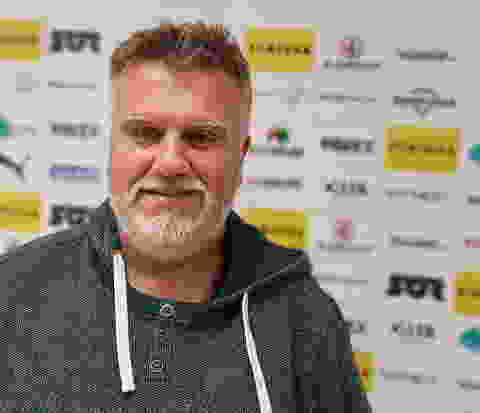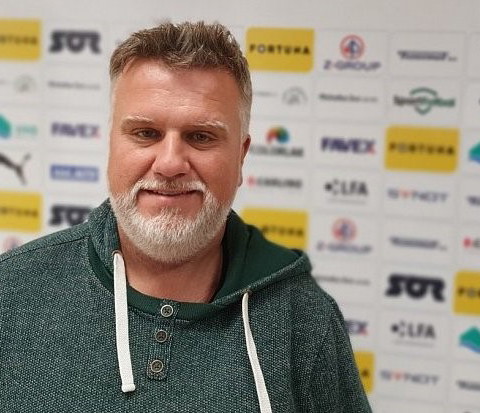 Slovácko's B-team defeated Jihlava 1:0 in the 7th league round.The only goal of the match was scored by Jan Pek, who took advantage of a pass from Vincour and secured another three points for Slovácko's reserve team. Slovácko is now in second place in the table after seven rounds of the MSFL and has not yet experienced the bitterness of defeat.
Slovácko had the ball on their feet for most of the match, but the final phase lacked precision and several times the guests from Vysočina were saved by goalkeeper Doležal.
The winning goal came in the 82nd minute, when after a quick action on the left side, the ball went to the substitute Vincour, whose finish was deflected by the goalkeeper, but the ball came back to Vincour's head, who sent it in front of the goal, where Pek was waiting, who sent the ball into the net.
"It was great mental training for the boys. It's really not easy to play these games. We are happy for the win, which is very valuable, even though everyone seemed to count on it. But it's really not that easy. Jihlava presented themselves as an organized and honest team. But in the second half we were more energetic. I felt more strength from the team. Even though we didn't do well football-wise, we were more determined to win." Jiří Saňák, the coach of the B-team, evaluated the match.
1.FC SLOVÁCKO B - FC VYSOČINA JIHLAVA B 1:0 (0:0)
Goal: 82. Pek
1.FC Slovácko B: Borek - Suchý, Srubek (C), Polášek, Olšanský, Rezek (46. Tomaštík), Pernica (90. Říhák), Kostka, Kubala (46. Pek), T. Vincour (46. M. Vincour), Vecheta (62. Melekescev)
FC Vysočina Jihlava B: Doležal - Mikuška, Pojezný, Kolčava, Havlín, Araujo (46. Čermák), Růžička (73. Blokeš), Chok, Lát (80. Krejčí), Trnka (77. Pavlas), Křivánek (21. Vošmera)
VIDEO: MATCH HIGHLIGHTS + REVIEWS