B-team: Slovácko takes a point from Kroměříž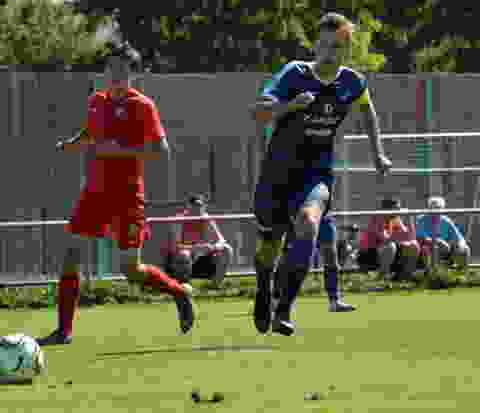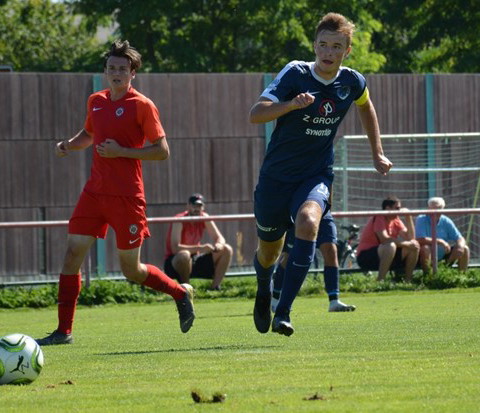 The reserve team of Slovácko didn't know any losers in the ninth match of the MSFL and led 1:0 after a goal by Vecheta. However, the home team managed to equalise by the end of the first half and no more goals were scored in the second half.
"In the first half we were better in the game, we wanted to add a second goal, we had a great opportunity at 1:0, which we missed, the home team equalized from a penalty kick. In the second half the picture was not the same as in the first half, I would like to praise goalkeeper Borek, who held us at the end. We take the point against a strong opponent," said coach Jiří Saňák.
SK HS Kroměříž - 1.FC SLOVÁCKO B 1:1(1:1)
Goal: Vecheta
Line-up 1.FC SLOVÁCKO B: Borek - Olšanský, Suchý, Srubek, Vincour Tomáš - Pernica(93 Řihák), Hellebrand (84.Pek) Polášek, Kostka - Vecheta, Melekestsev (63.Vincour Martin)