B-team: Slovácko declashed Velké Meziříčí 8:0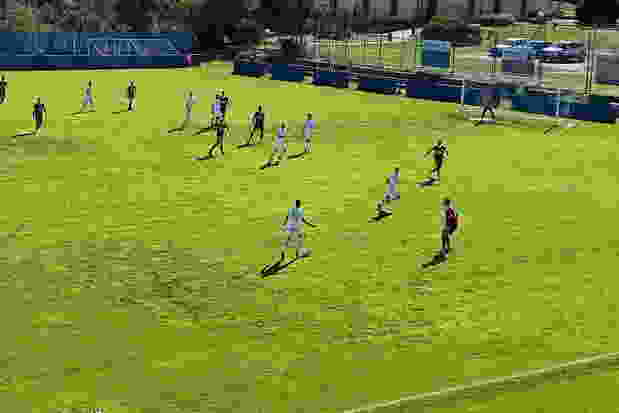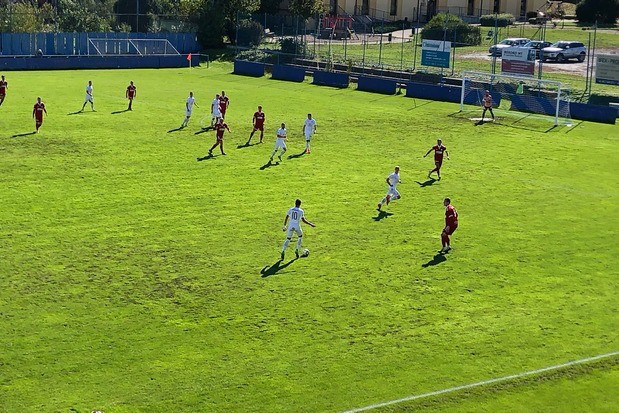 Slovácko in the 10th round of MSFL defeated Velké Meziříčí 8:0 and remains the only undefeated team. In addition, with 20 points it leads the MSFL together with Vyškov.
The reserve team of Slovácko dominated the game and deservedly won 8:0. Pavel Juroška scored a hat-trick.
1.FC SLOVÁCKO B - Velké Meziříčí 8:0 (3:0)
Goals: Melekestsev, Kubala, Rezek, Juroška 3, Kostka 2
1.FC SLOVÁCKO B: Borek - Kubala (59. Kostka), Melekestsev (65. Pek), Olšanský, Pernica, Polášek, Rezek (46. Juroška), Srubek, Suchý, Vecheta (74. Janás), Vincour T. (73. M. Vincour)
Evaluation of coach Jiří Saňák
"We appreciate the win, today everything went with us, the efficiency in the beginning of the match was decisive, when the opponent did not score from a direct kick, we, on the contrary, struck very promptly. The goal at the beginning of the second half definitely took away the guests' hope and it was decided. It's another valuable experience for the boys."