Junior team lost to Prostějov 1:3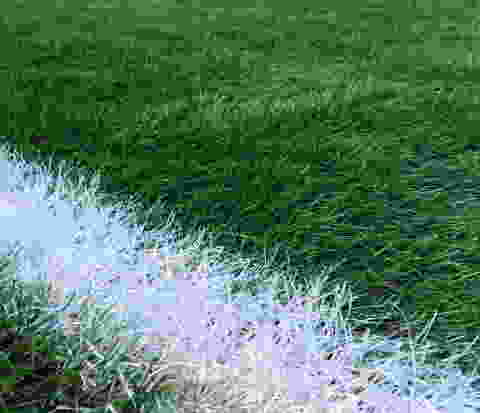 Junior team lost to Prostějov 1:3On a very well prepared artificial grass in Kunovice we played against an excellent opponent, who is in the second league on the 4th place.
We entered the match very well, unfortunately the guests punished us and in the 13th minute they went into the lead. From then on the visitors were the better team, we were not able to get second balls, they outplayed us in the middle of the pitch.
We improved early in the second half and equalised from a corner kick. Unfortunately, the final half didn't find us in a good position and we deservedly conceded twice more.
1.FC SLOVÁCKO B - SK Prostějov 1:3 (0:1)
Goal: Divíšek
Line-up 1.FCS: Olšanský (80. Bartos V.), Suchý (70.KoČÍ), Srubek, Divíšek, Machalík (70.Obadal), Mareček (60 Kudela), Polášek, Rezek Cicilia (60.KratochvÍla), Timur (60.