Junior team lost to Sparta 0:3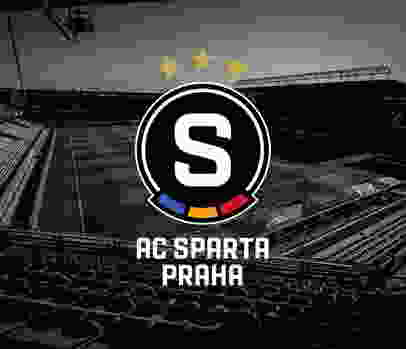 In the next preparatory match we headed to the ground of the leader of the ČFL Sparta Praha B, which strengthened by the A team players Heča, Polidar, Plechaty, Zahustel and Novotny was another excellent team that our selection met in this period. The game was played on the artificial grass of SK Zličín.
The home team came into the match with great intensity, which our players had a hard time coping with in the first 15 minutes, when it seemed that we were able to blunt the onslaught of aggressive opponents and get on the ball, so struck after a corner kick beautifully from a volley Polidar. Our team played very well and on a narrower pitch we managed to create 2 100% chances in the first act, unfortunately we couldn't convert them in the face of the goalkeeper.
In the beginning of the second half we survived the pressure of the home team, when Sparta created a chance, we played a balanced duel, which we could have equalized after winning the ball, unfortunately again from a good chance we missed the goal. After 60 minutes we substituted 7 players and another 5 youth players got a chance, for them it was a trial by fire especially in terms of dueling, however this stretch should have ended in a 2-2 draw and not just 2 goals conceded. Unfortunately 2 strong chances were missed.
Coach Jiri Saňák's assessment:
I am disappointed with the result, it does not correspond to the performance, the number of chances, the game distribution. 2 goals scored in the end completely degrade our performance. We have to change this. Sparta was effective, but we were not.
The match had excellent pace and momentum, speed. We had a problem with aggression, duels in the beginning. We dealt with it and played very well.
AC Sparta Praha B - 1.FCS B 3:0 (1:0)
Goals: 17. Polidar, 73. Turyna, 80. Novotný
Line-up 1.FCS B: - Borek - Polášek, Suchý, Srubek - Pernica (60. Bartos V.), Kudela (60. Koci) Mareček (60. Vincour) Machalik (60. Juroska) Olšanský (60. Janás) - Kubala (60. Kratochvila), Meleketsev (60. Obadal)