U17: Loss of the younger team in Plzeň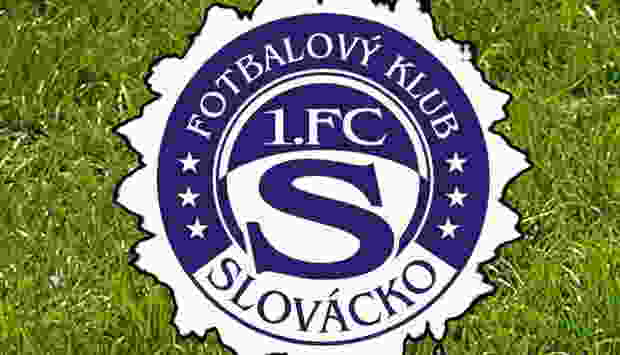 The youth team lost to Plzeň.
FC Viktoria Plzeň - 1.FC Slovácko 3:0 (0:0)
Line-up: Machacek - Daňhel, Gabryš, Chramcov, Hubník (74. Krejčí) - Severa (65. Břečka), Jurčeka,Gryc (55. Záhumenský) - Slouka, Šušla (55. Jonáš), Kostka
Evaluation of coach Vlachovsky: We had a relatively good start to the game, but gradually we started to be inaccurate, especially when leading the attack. We didn't catch the beginning of the second half and soon we conceded a goal. Pilsen was better, didn't let us have any chances and deservedly won.