U12: Twelve turned the game against Kroměříž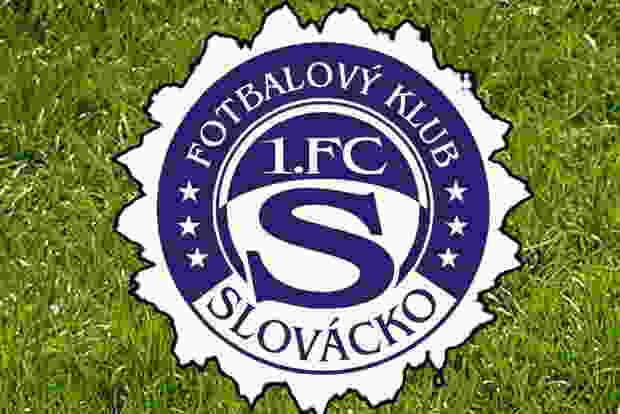 In the regional derby, three points remained at home to Slovácko.
Slovácko - Kroměříž 8:3
Lineup: Tomík - Beneš, Bořuta, Černoch, Dula, Fojtík, Gergela, Janoušek, Juřena, Konečný T., Křiklava, Lesa, Svoboda, Toman, Vybíral
Goals: Lesa 3x, Svoboda 2x, Bořuta, Gergela, Vybíral
Coach's evaluation: A match in which the opponent did not give his skin cheaply and went into the last 30 minutes with a one-goal lead. We were struggling in the end, which didn't help our confidence and at the end of the second 30 minutes we were struggling game-wise. Fortunately, the team managed to overcome the crisis, which is more valuable than if the course had been unambiguous.