U18: Slovácko won the derby in Zlín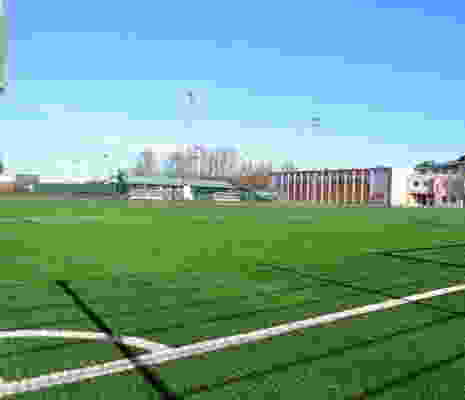 Slovácko won in Zlín.
FC Fastav Zlín - 1.FC Slovácko 0:1 (0:1)
Goal: Novotný  
We had the upper hand in the first half, which resulted in chances. We had a lot of chances, one of which was taken by Jakub Novotný. In the second half the game was even, but we had more chances. Since we couldn't take advantage of any of them, the game ended with our one-goal victory.
Line-up: Velich - Vytiska, Kabelka, Bartos, Porč - Absolon, Novotný, Janečka - Bartosek (55. Horáček), Kratochvíla, Řezník (79. Polák)